Information for this page has been provided by Freight Farms, Inc..
What else can Sasha's Farm Fresh grow?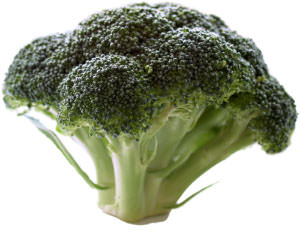 Brassicas
High in nutritional value, rich in flavor, and vibrant in color, brassicas like kale, swiss chard and spicy arugula grow superbly well.
Herbs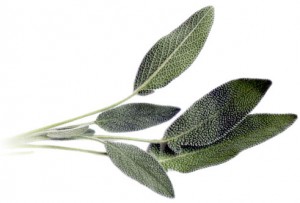 Enhance the flavor of any dish with fragrant herbs like sweet basil, peppery oregano or fresh mint.
This innovative hydroponic system for sale uses a shipping container and Freight Farms' vertical farming technology for indoor hydroponic farming.
Room to Grow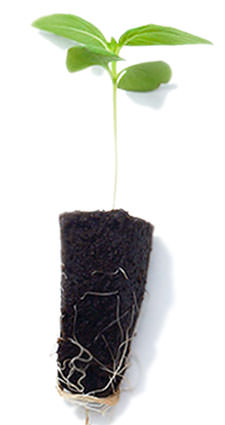 Designed to be easily implemented and operated, The LGM is a complete farming system delivered ready-to-use for immediate crop production. The modular and stackable design makes it easy to integrate into any operation and add farms to scale quickly. Every LGM comes equipped to handle every aspect of commercial production, from seed to harvest.
Nursery Stage
Designated system for germination and seedling growth. A custom-designated aluminum workstation with an integrated hydroponic setup for up to 2,500 plant sites. Outfitted with our ebb and flow irrigation and LED lighting system specifically for early stage growth.
Mature Growth
Vertical towers create a high density growing environment inside the farm, providing space for over 4,500 plants in 256 towers. An overhead drip irrigation system and strip LED lighting support crop growth from transplant to harvest.
Information for this page has been provided by Freight Farms, Inc..